Specialist midwife, supporting choice
An experienced, compassionate, non-judgemental midwife. Supporting parents to make and enact decisions which are right for them in both straightforward and complex pregnancies.
Angie Bowles is an experienced midwife, who left the NHS in 2019 after many years as a nurse and midwife. She now offers an independent, private midwifery service in Sussex and Surrey.
Angie provides a full range of midwifery services, including home births. Her practice is informed and enriched by her counselling training and her personal values mean that she respects difference it it's many forms. She has experience working with same sex couples, surrogate arrangements, and those who face additional challenges and/or prejudice for other reasons. She is honoured to be invited to share such an important time in your life.
If you are facing unexpected news about the health of your baby during pregnancy, Angie will provide information, and spend time with you, providing support to enable you to make the best decisions for your baby based on your unique situation.
Angie can provide one-off consultations to clarify issues of concern, through to an integrated package of care through the pregnancy, around birth or termination of the pregnancy and afterwards. She offers pre-conception care and care for those who have experienced pregnancy loss.
Angie's services respect cultural/social preferences and faith issues, but are non-directive. She supports those who decide to end their pregnancy as well as those who continue.
With You at Every Step
No matter your individual circumstances, Angie is with you every step of the way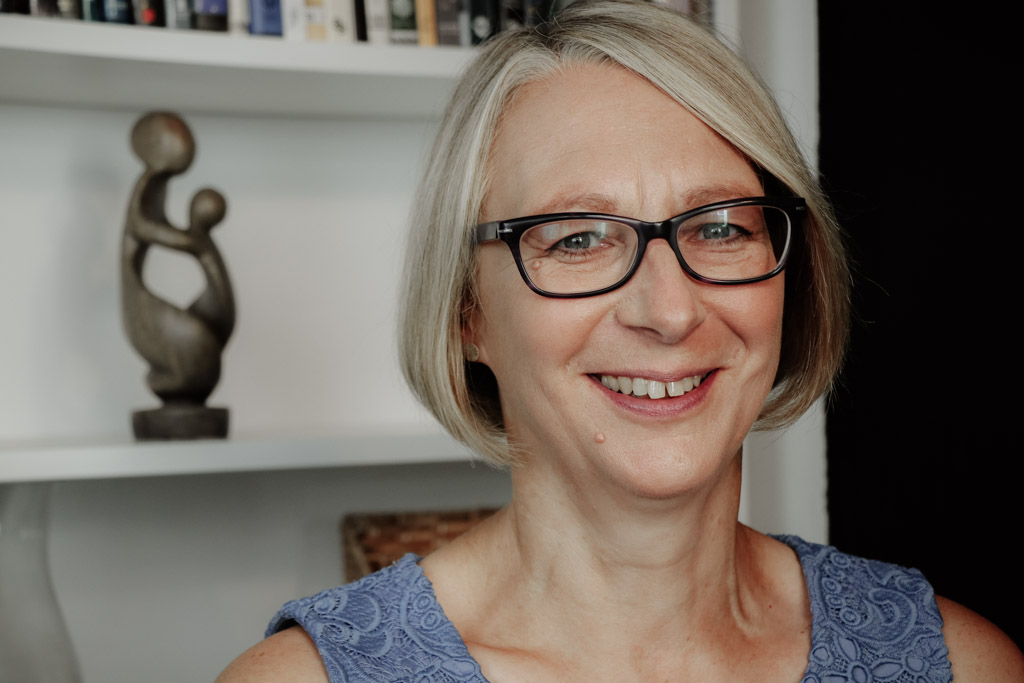 A compassionate,
non-judgemental

, loving approach to midwifery
Angie's services respect cultural and faith issues, and are non-directive. She supports those who decide to end their pregnancy as well as those who continue.
"Don't walk behind me; I may not lead
 Don't walk in front of me; I may not follow
 Just walk beside me and be my friend"
— Albert Camus

Do you have questions?
Pregnancy can be a daunting time. Let's start by looking at some of the most frequently asked questions...
Frequently Asked Questions